We're based in Southampton but cover a much wider area
Funky Photo Booth is based in Southampton but we have Booth Butlers based around the south so that we can cover events further away.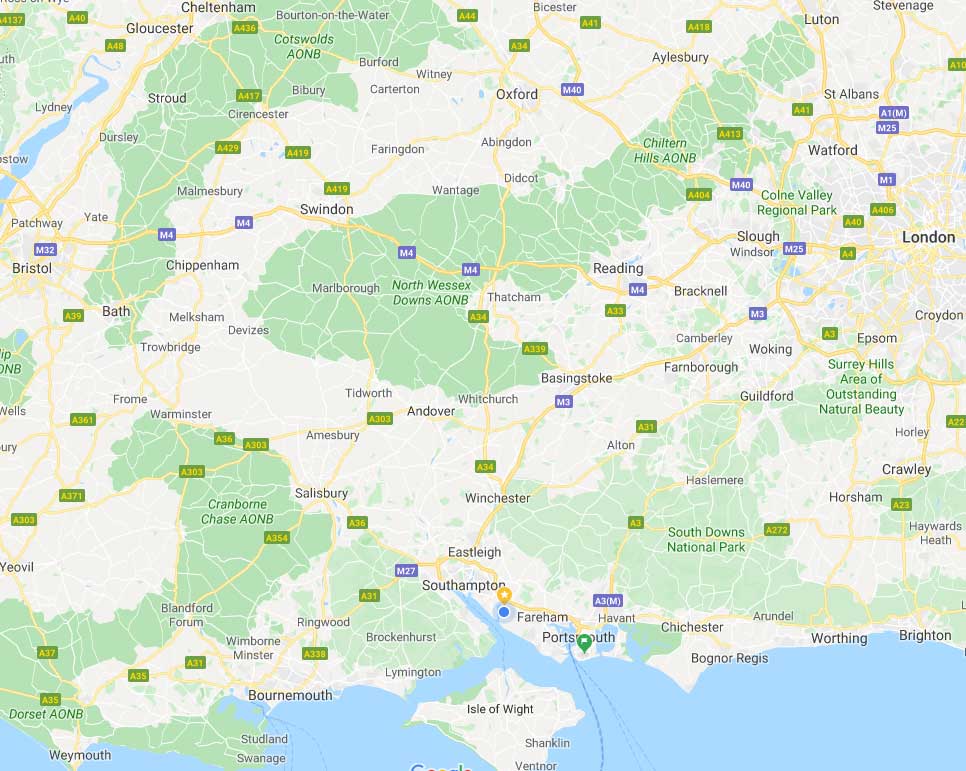 Register for special offers
Get an email whenever we announce any special offers.
Unsubscribe at anytime.
We do not share your information with anyone.