For over 11-years, Funky Photo Booth has been attending the best weddings,  amazing parties and fabulous events.
We're heading into 2020 with what is set to be an awesome year and would love to see you in one of our photo booths.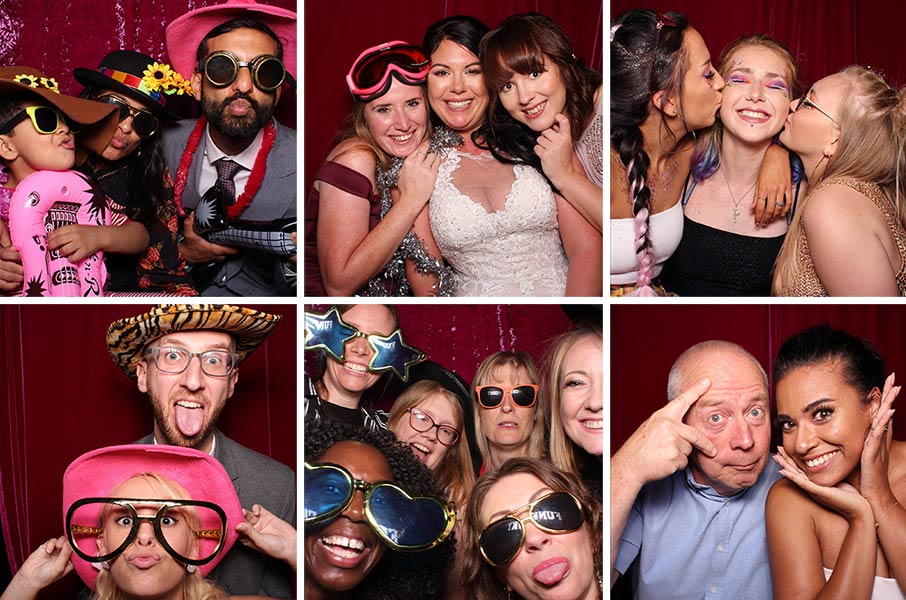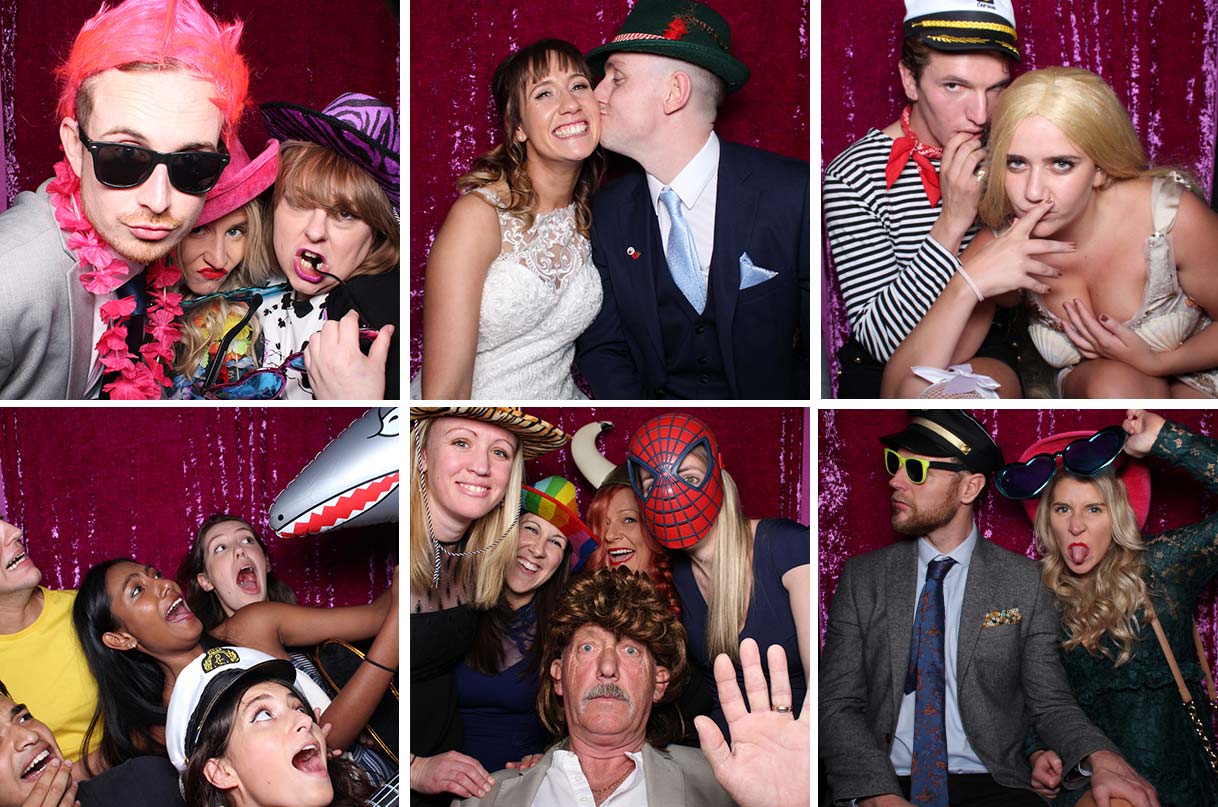 Book
Book the Funky Photo Booth for your event
Enquire
Get a price for a Funky Photo Booth at your event
Review
Send a review of your Funky Photo Booth experience
Photo booth hire pricing can vary a little depending on date or location. Tell us a little about your event and we will send our best price, guaranteed for 14-days.
Alternatively, we take calls and texts on the number below until 8:00pm.
Call/Text: 07734 700887
We also use WhatsApp and Facebook Messenger.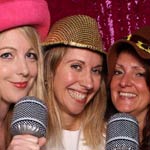 Ellie
This absolutely made the party! Everyone had a whale of a time and the book is a brilliant keepsake from the night. Hilarious!
Solent Hotel, Whiteley
8th June 2019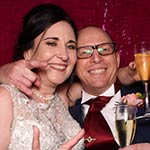 Pauline & Neil
Hi Rob,
Just to say thank you for helping make Saturday so much fun for us! The guest book is hilarious and full of fab memories!
A marquee in Titchfield
9th October 2019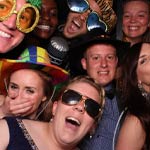 Grypon School
First of all many thanks for your excellent service last week, it was thoroughly enjoyed by all. Very professional and enjoyable
Athelhampton House, Dorchester
26th June 2019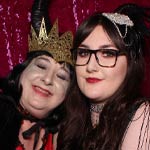 Tara & Jessica
I just wanted to say a massive thank you for coming! Yes it definitely was a success having it – couldn't have imagined the party without it haha!
Beechfield Park, Basingstoke
15th June 2019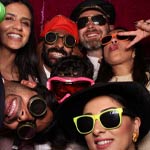 Sanjeev & Prabhdeep
Cheers Rob. Will give you top marks for an excellent service and will definitely use you for any future events.
Froyle Park, Alton
26th May 2019
Register for an email every time we announce a special offer. Your email address will never be shared and you can easily unsubscribe at any time.