Photo Booth Hire Southampton.
Fiona & Liam hire the Funky Photo Booth for their wedding reception at The Spinnaker Inn at Lower Swanwick near Southampton. I remember speaking with Fiona when she called to book the booth – she sounded like one of those people who spreads the happiness and smiles where ever she goes. My thoughts were backed up when I saw the images come back from her Booth Butler, Lee Van Diesel.
Thanks Fiona & Liam for hiring the Funky Photo Booth and all the best for your future together.
Fiona & Liam's gallery is now live on both our website and Facebook friend's page.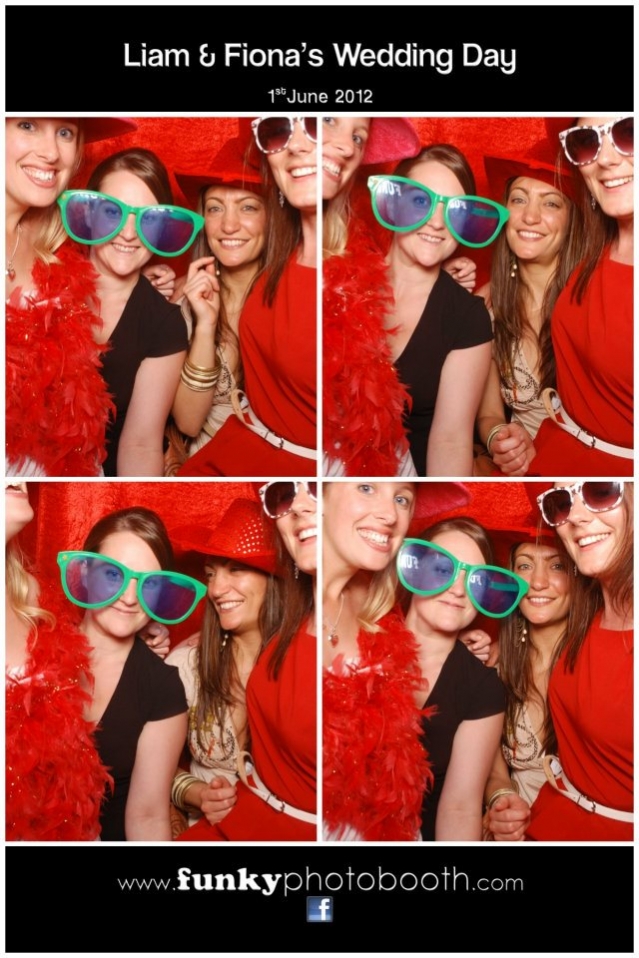 Photo Booth Hire Southampton, Hampshire by Funky Photo Booth