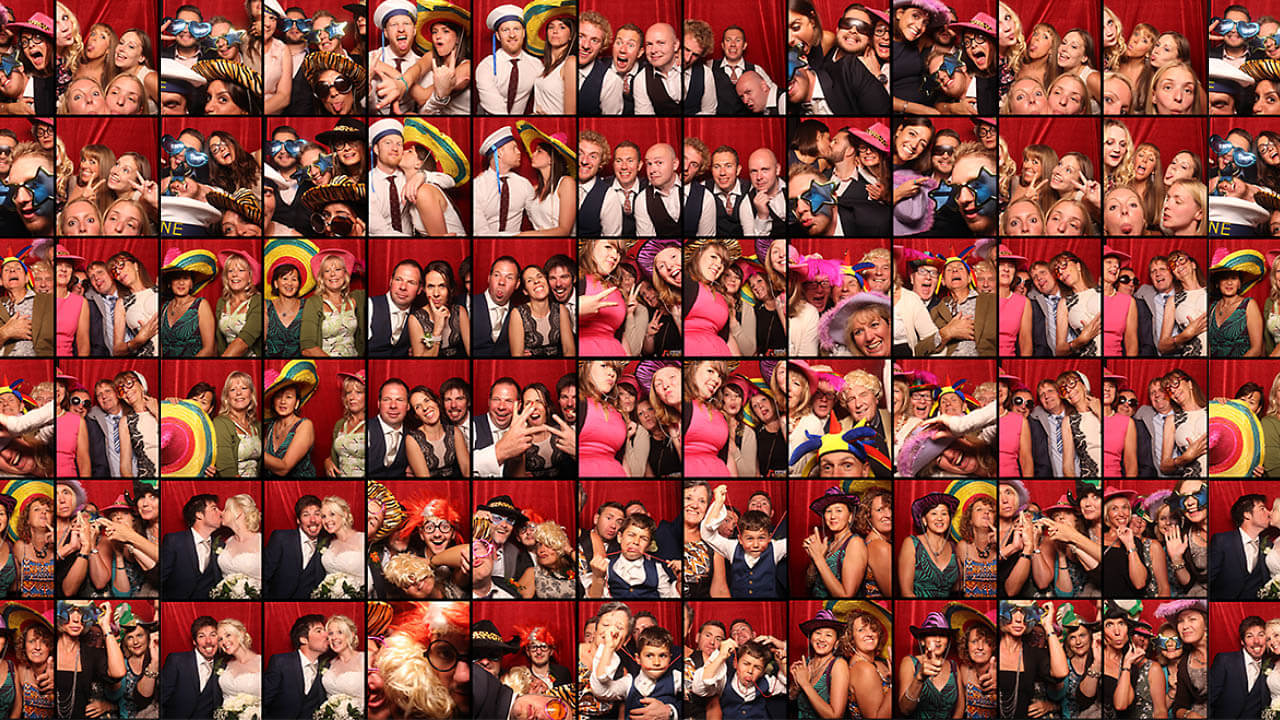 Sharing the photo booth love...
... in Hampshire, Dorset & Surrey
SWEET TRANSITIONS
for dessert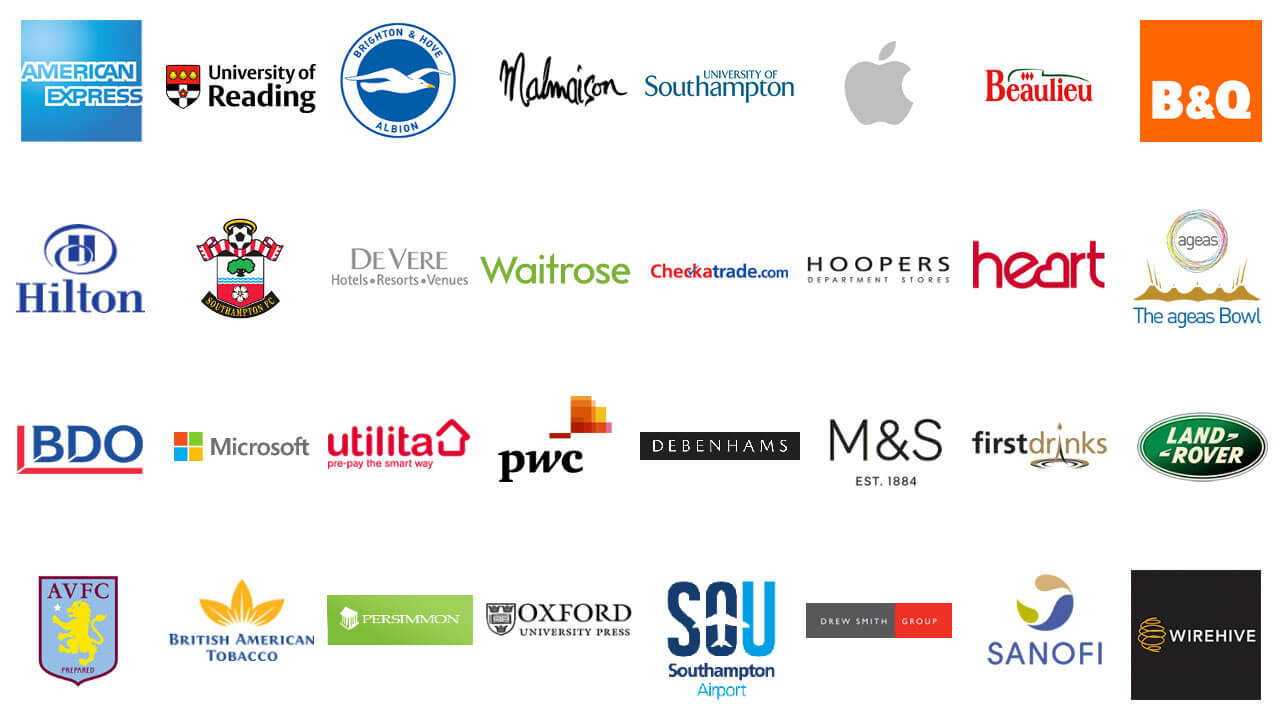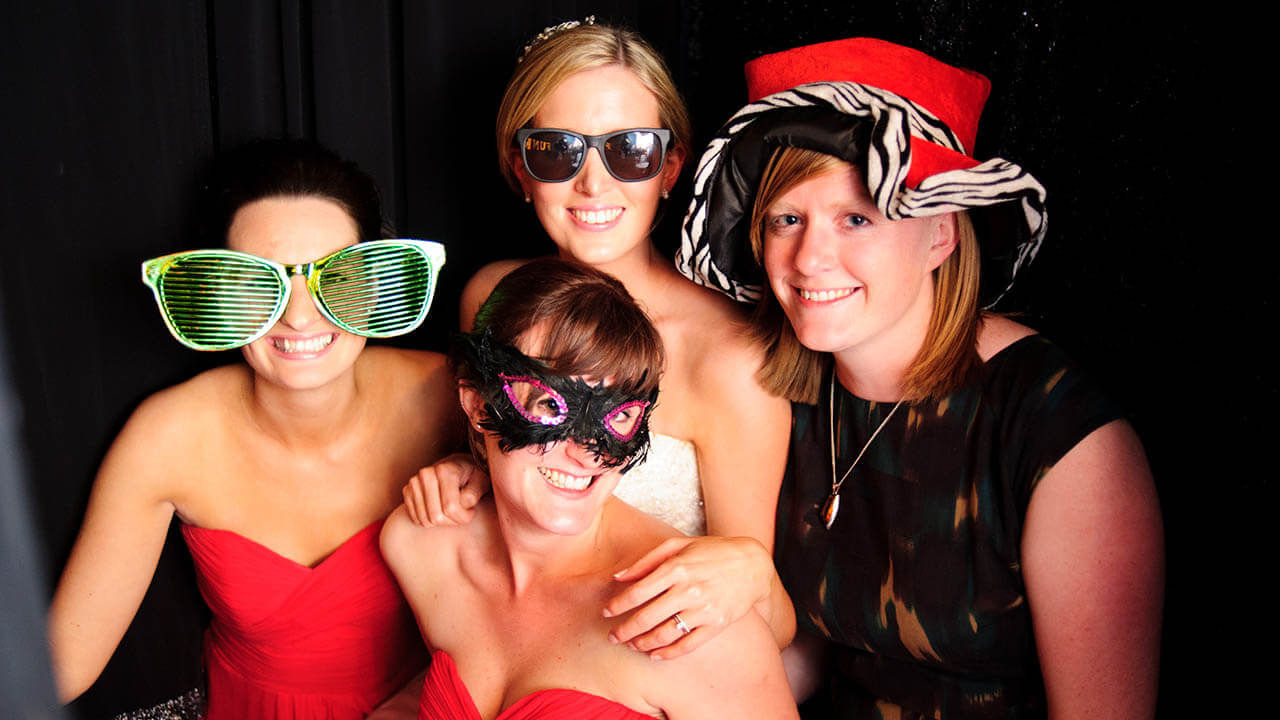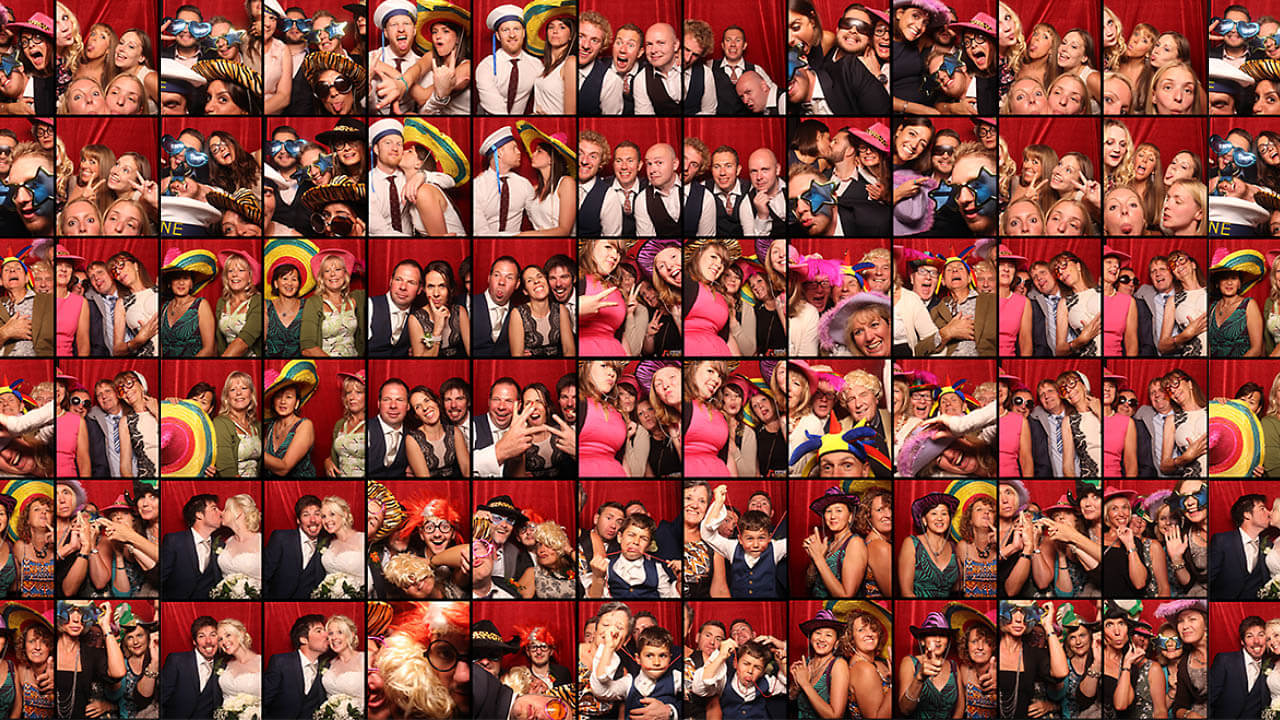 sharing the photo booth love
Our Mission
To spread the funk and share photo booth love
with as many people as possible.
Photo Booth Hire Hampshire
The Southampton branch of Funky Photo Booth offers photo booth hire throughout Hampshire. Whether it is a wedding, birthday party or corporate celebration, our photo booths will have you and your guests proper LOL'ing and taking home fabulous mementos that will last for years.
Photo Booth Hire Dorset
Funky Photo Booth has a satellite branch based in Dorset. This allows us to offer a local service to clients looking for photo booths in Bournemouth, Poole, Weymouth and Dorchester.
We pride ourselves on offering a personal yet professional service. From your initial enquiry to arranging your digital download after your event, we try our hardest to make sure it's an easy, problem free process for our clients.
Photo Booth Hire Surrey
The Guildford branch of Funky Photo Booth offers photo booth hire throughout Surrey. Designed by professional photographer, Rob Dunning, the Funky Photo Booth has always had photographic quality as a priority. Each Funky Photo Booth is fitted with a digital SLR camera, studio level flash head and passport quality photographic printers producing prints for guests in around 10-seconds. Not forgetting lots of spares just in case there's a technical hitch. If you're interested in all things technical, just check out equipment list.
Good old-fashioned honest fun!
... that's what the funky photo booth is. Whether it's grandad sticking his tongue out with his latest grandchild, Mum dressing up in a pink feather boa with Dad in a velvet pimp hat or Aunty Joan sporting a rainbow cowboy hat and elvis sunglasses. You can't beat a photo booth for the giggles, laughter and smiles it helps people to make. And with a printed memento to take home with them you can be sure that photos from your event are going to be decorating people's fridge doors and office desks for years.